Performances
Music-Making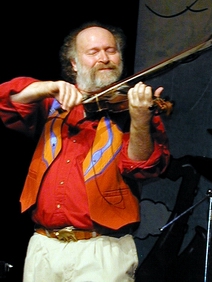 These days I'm excited to be performing in concert for adults, either by myself or with accompanists. The show consists of songs and stories I've collected over the years. Here's a pdf file you can download and print out as a brochure. If it's sideways and you want to read it, you can rotate it by clicking on "view" in your adobe reader program.
My performing career began in the sixties in Greenwich Village coffee houses and then with The Beers Family in Community Concerts throughout North America. Friends at different times in my life with Bob Dylan, Bruce Cockburn, Brownie McGhee and Sonny Terry, The Reverend Gary Davis, and numerous others, I have a host of stories to tell and songs to sing. Let me take you on a musical adventure to Greenwich Village, North Freedom Wisconsin, Bosnia, Mississippi, and a host of other people, places and events.
Booking inquiries are welcome using the contact form on this website.