(This site's in process. Lots of links and text still to fill in.)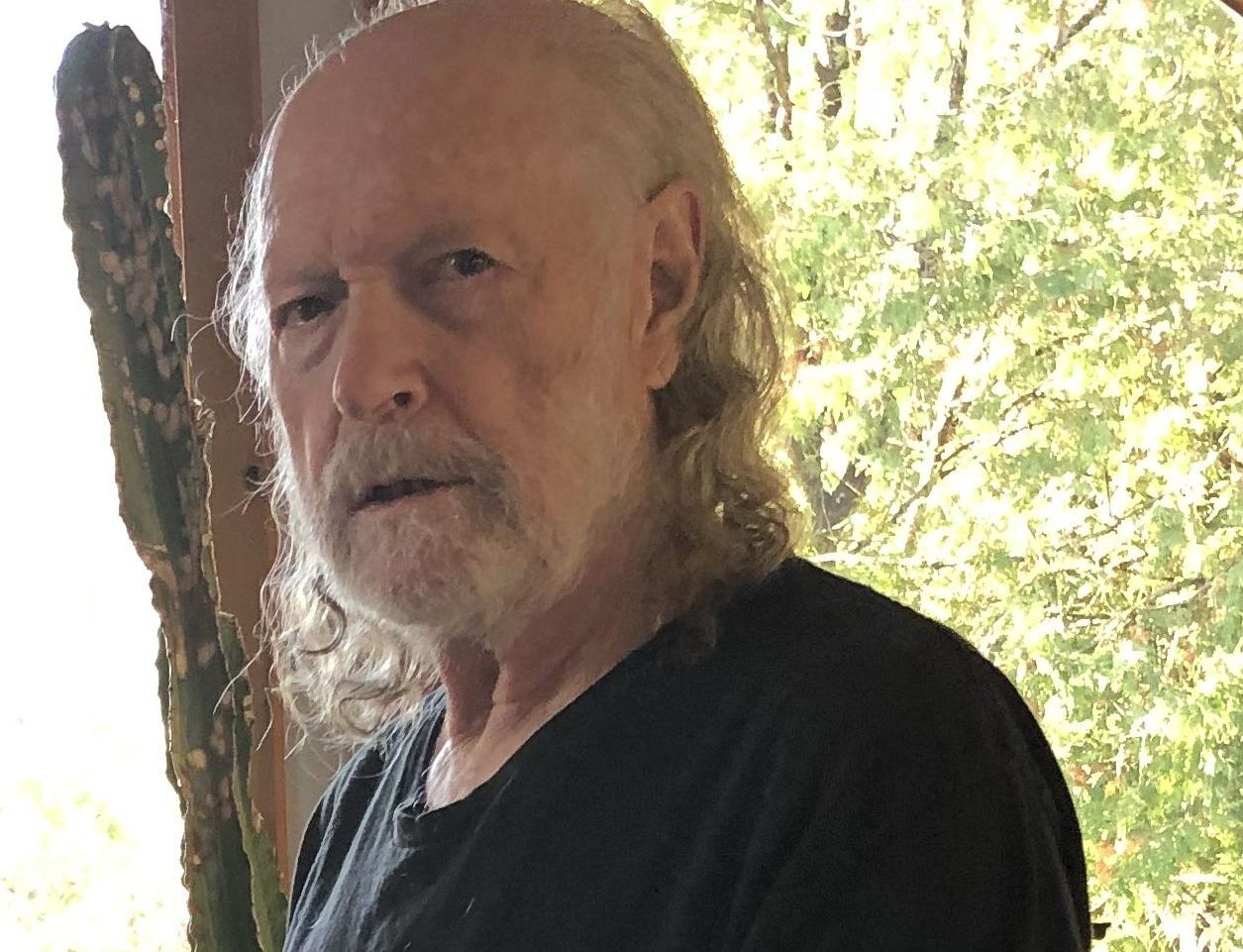 "I've never worked for very long at anything I didn't love. And so now in my 7th decade, I'm more inclined to keep at all the things I love rather than retire from any of them."
Find Out More About...
Coaching/Counseling : specializing in poly-friendly and jealousy issues.
Intimacy : leading workshops in intimacy and communication skills, and free mini-workshops to introduce HAI.
Performing : I'm performing an adult concert called "Tales From My Attic," which I'm very excited about.
Radio/TV : listen to my Voice Over mp3.
Writing : Diana and I have co-written many songs, and more recently, a romance novel. See my blog, and excerpts from other projects.
The Second Fiddle : visit our store in Shelburne, ON, or online. Write us.
These days I'm deeply involved with Human Awareness Institute (HAI) and producing their workshops in Canada. The Next workshop is August 17 - 19 2012 at the Ecology Retreat Centre, in the Hockley Valley north of Orangeville. I'd love you to attend a free two and a half hour introduction. They are held around the province.
I have returned to counseling, the profession I was educated in before I left a doctoral program at OISE to pursue a performing career. Over the years I have stayed in touch with this calling, having collected a certificate in mediation with PRS and associates in Guelph, Ontario, and one in sexology with the Michigan Sexology Institute. My work as an Intern with HAI over the past decade has been a powerful teaching.
Upcoming Events
July 15, 2012, a Mini Workshop on intimacy skills at my house.

July 29, 2012 Mini Workshop in Toronto

August 12, 2012 Mini Workshop in Toronto

August 17-19 2012 "Love is a Miracle" weekend workshop